As winter is approaching in the United Kingdom, the British Challenger for the America's Cup, the INEOS TEAM UK will be shifting its base to Cagliari which is the capital of Sardinia situated in Italy. Earlier, their base was in Portsmouth. The team will get permission for continuing their testing program and training for the upcoming America's Cup in 2021. They will also be eligible to be onsite earlier for the first series event of America's Cup to be held in Cagliari from 23rd to 26th April next year.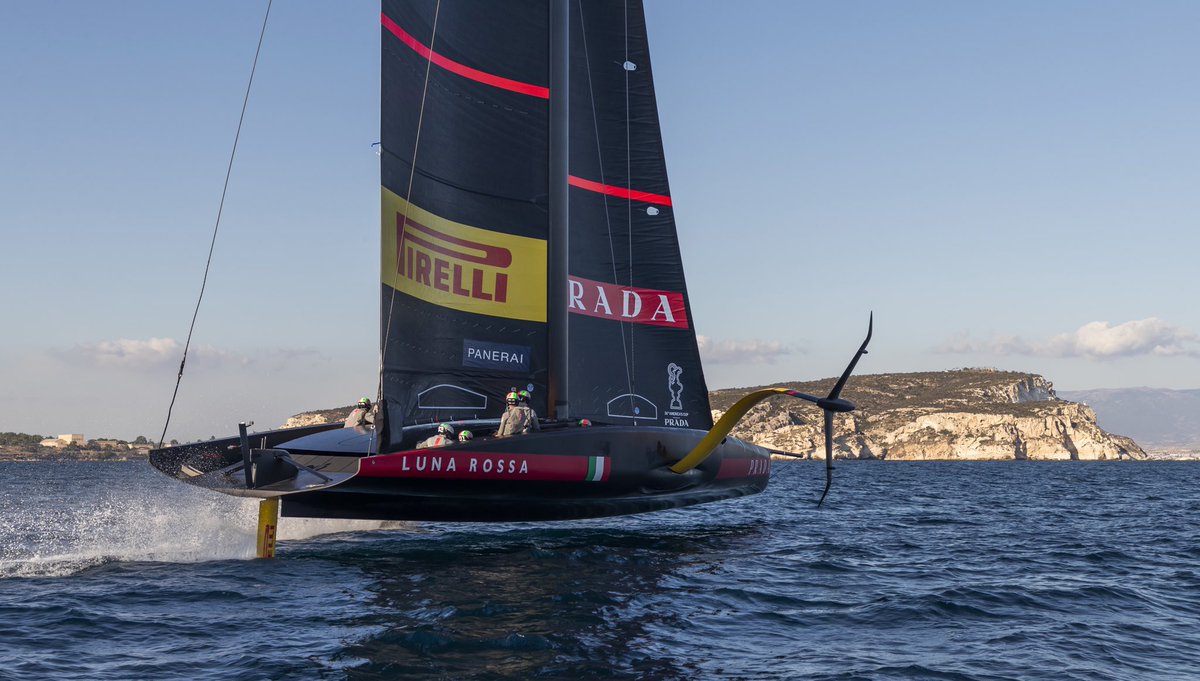 They will have to travel to a distance of 1226 miles towards the south of the island. They will become the neighbors with Luna Rossa, the Italian Challenger of Record. Meanwhile, when the sailing team will be relocating, the base in the United Kingdom will continue operating as the majority of the design team will be there working on the design for the second AC75 race boat for the team named Britannia II.
The temporary vase for the winter is located at the Port Di Cagliari on Molo Sabaudo. It is totally made of three facilities with an amenity block. It consists of offices, the sail loft, and the boat shed. The team took the help of roadways, waterways, and airways, to relocate equipment, race boat, and personnel to Cagliari from Portsmouth.
It was important for the team to ship their chase boats, a fork-lift, scissor lift, and a crane which is 90ft for getting the support of the sailing operations in Italy. A team consisting of 60 members will also relocate to Cagliari. The team consists of an operations team, support team, performance staff, sailors, and in-house chef. Grant Simmer is the CEO of INEOS TEAM UK. He said that they have chosen Cagliari because of the conditions that will help in the easy access for sailing their boat Britannia.